Hello World!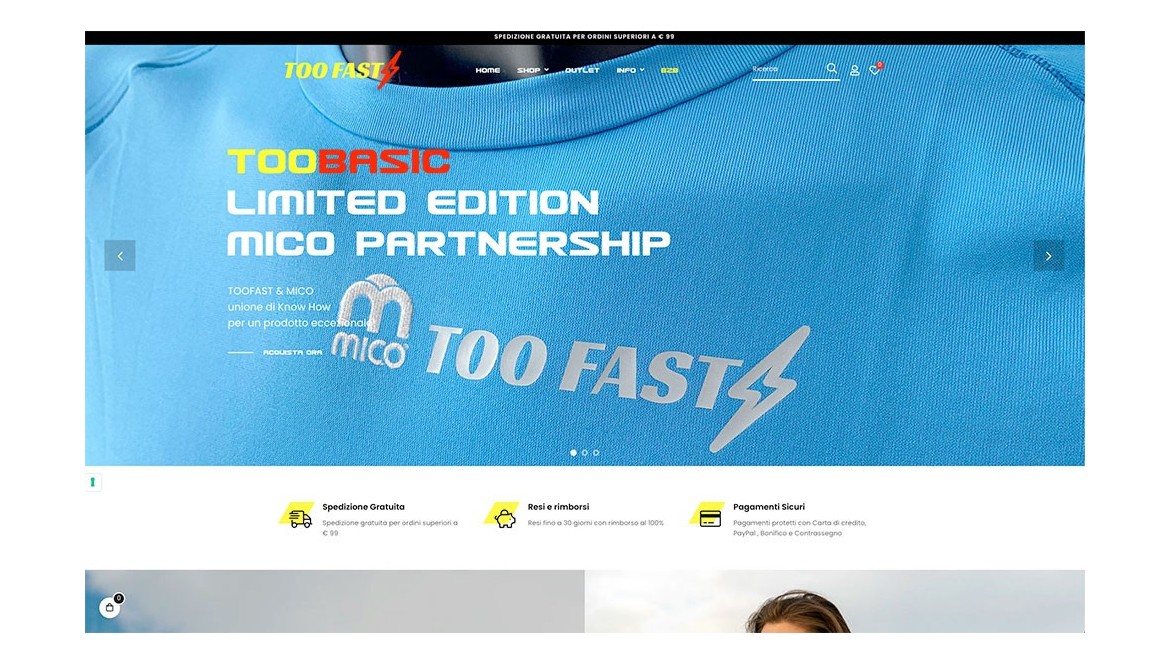 The future belongs to those who have the courage to believe in the beauty of their dreams
We are online!
With this site we reach a first goal on our path. Path to get to the creation of an ITALIAN brand of high quality sportswear.
Our team is working daily on the design and development of functional and elegant products dedicated to all lovers of sport and workout look.
We will hear from you soon for more updates, as always NEXT TO YOU!
Comments
No comment at this time!
Leave your comment